Words Inspire Purpose - Purpose Inspire Actions
... Having an impact on others with positive results ...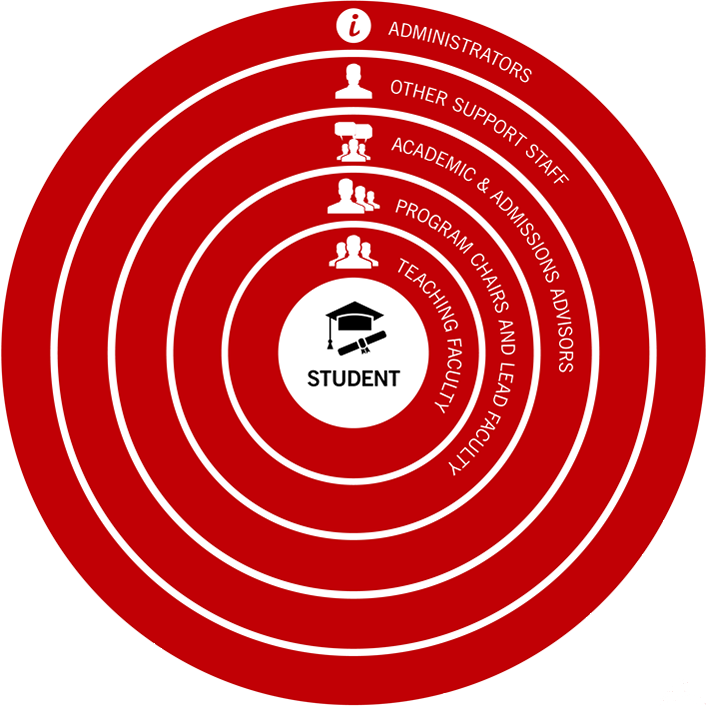 Student Centered. Student Focused.
... the knowledge that comes from experience.
Being mindful of the wider cinematic tradition.
/ˈmentôrSHip,ˈmentərSHip/
noun (the guidance provided by a mentor, especially an experienced person in an educational institution)
Mind·ful·ness
Gaining focus and reducing distraction
.. That really made my day! ..
Impact
Destructive Actions
Tell Your Story
* * *
Stories have the power to impact one person at a time.
Keep it simple. Keep it real. Be an example.
... Creating Experiences ...
Your Work
... EXPLORING EXPERIENCES ...
YOUR ASPIRATIONS
---
... DESIGNING EXPERIENCES ...
YOUR ADVOCACY
... SEEKING EXPERIENCES ...
YOUR BELIEFS
... TIMELINE EXPERIENCES (199,324,456,789 MINUTES)...
YOUR PAST
... SHARING EXPERIENCES ...
YOUR VOICE
'Seeing the Forest through the Trees'
Scaffolding: A framework that guides & supports learning
Organizational Dynamics: A framework on demands, constraints, & choices
SCAFFOLDING

---

---

Scaffolding Online Student Success | Faculty Focus. (2019, March 27). Retrieved April 6, 2019, from https://bit.ly/2Uyuxtd.

Rosemary Stewart Stewart, R. (1976). To understand the manager's job: Consider demands, constraints, choices. Organizational Dynamics, 4(4), 22-32.
- CHOICES -
Giving of your time in what motivates you
GREAT MENTORING
... is about using YOUR story, and sharing it in an IMPACTFUL way.
Welcome what the students have to share
Call to Action
Listen to their ...
Advocacy
Aspirations
Beliefs
Voices
E X P E R I E N C E S
Experiences: Unleash the power of Examples
UNC Charlotte - Student Organizations
UNC Charlotte Faculty and Staff Caucus
Campus Resources
Quote: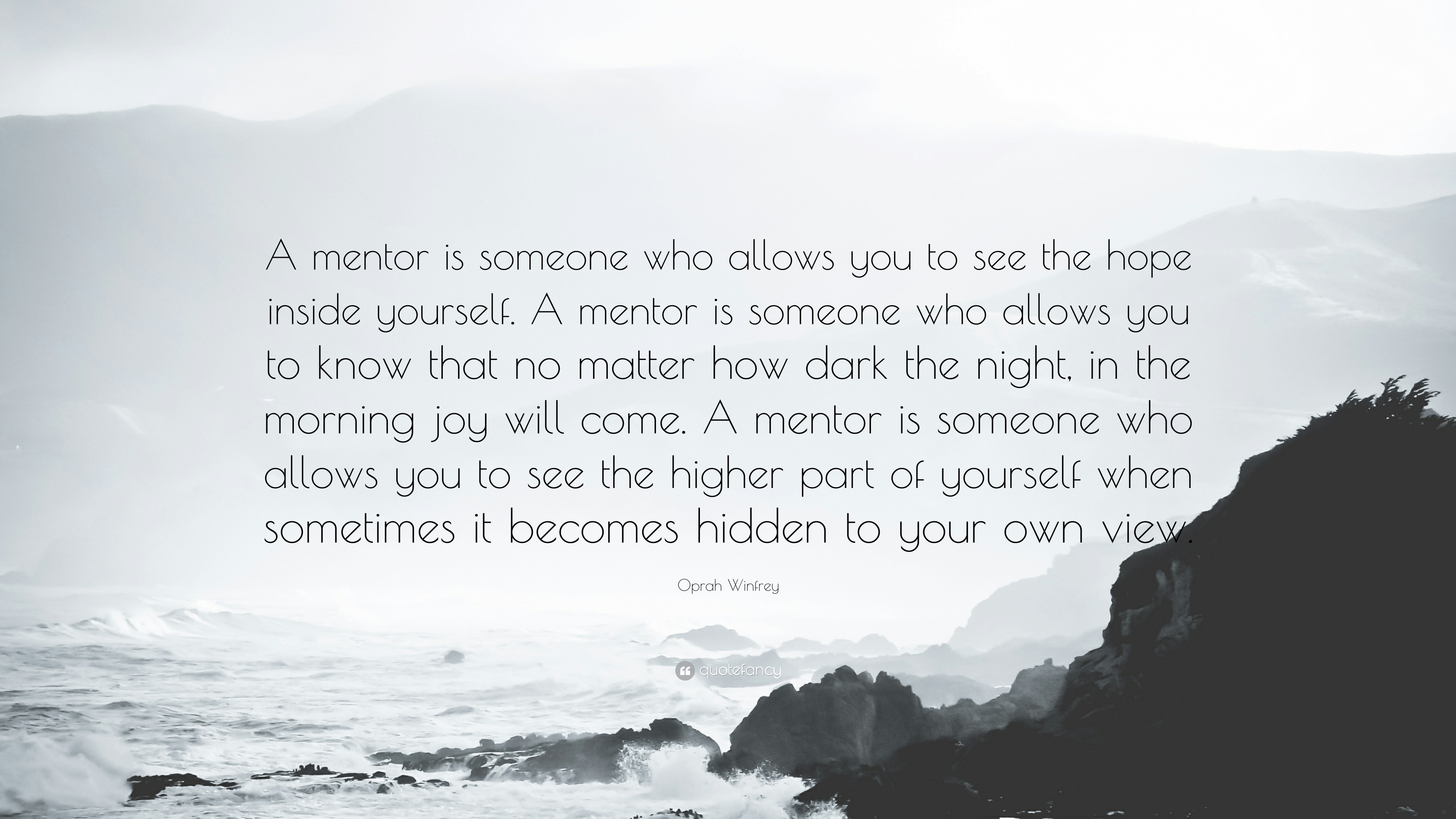 Discussion
Reflect on using your experience for telling stories.
Make it simple, but significant.
Go Be a Difference!
Use your Experience to Mentor
Use your Experience to Mentor
- THE END -
* * *
Dr. Bruce Richards